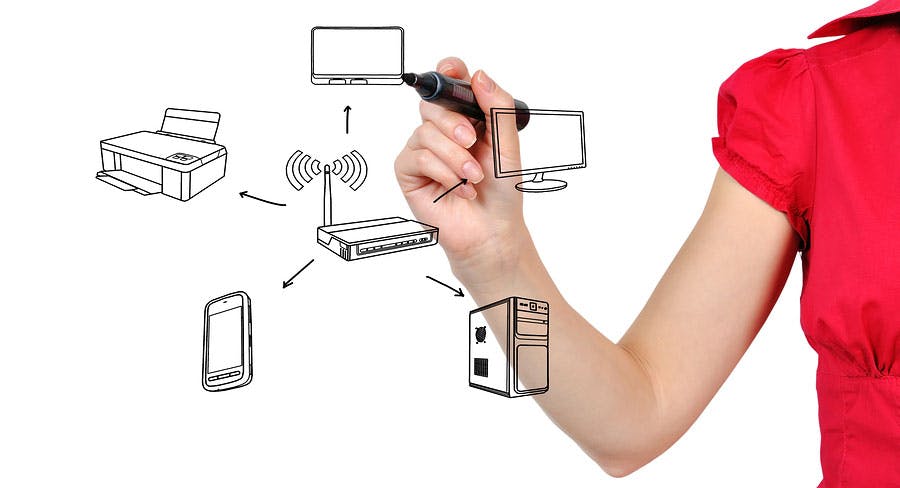 High Roller Resident Retention
Jun 10, 2015
5 minutes read
HIGH ROLLER RESIDENT RETENTION
June 11, 2015By Resite Online
Retaining residents is always top of mind for the best property managers. After all – retaining what you have is a much easier, less expensive, and more effective strategy than constantly having to locate, approve, and move in residents.
With this in mind, resident retention need not be an insurmountable task. With the right strategy, approach, and execution you can delight your residents and start making steps to building a solid foundation for satisfaction.
So how do you make and keep your tenants happy?
Like in any relationship, both sides need to feel their needs are being met to ensure a successful and mutually beneficial agreement. Put yourself in your tenants' shoes. They want stability, security, and convenience. It is your job to provide them with these basics that will keep them happy.
The core of customer service involves having a stellar maintenance response team. Demonstrating your ability to respond to requests quickly and efficiently can do wonders for resident satisfaction levels. After all, a big upside of coming to an apartment is being released of the pressures of fixing issues yourself.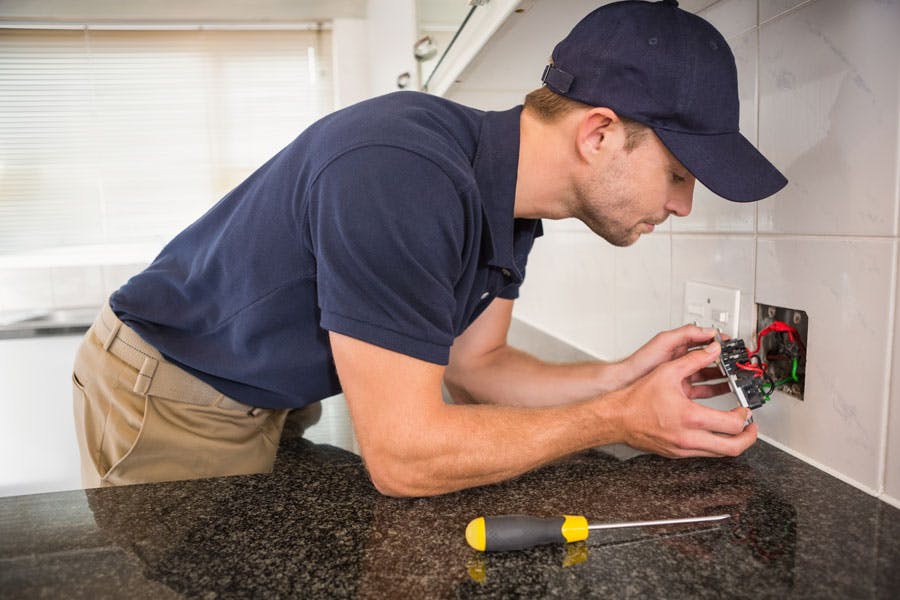 Chicago-based AMLI Residential are a glowing example of putting their money where their mouth is by having a 48-hour guarantee on maintenance issues. (Multifamily Insiders)
"If the issue is not fixed or fixed right, they live rent free until it is" – Ken Veltri
This stance may be the exception and not the rule, but more and more it comes down to listening to the residents and providing what they want. 
COMMUNICATION & RELATIONSHIPS
So how much effort do you put into communication? Sense of community? Appreciating tenants? Are you in constant contact to show you care? To excel, you have to be more than just a leasing office.
The central pillar in building relationships is communication. As we discovered in Marketing Magic For Millennials, having an online presence for almost instantaneous communication is a huge asset.
Are your staff responsive? Tenants love receiving prompt responses to their requests, especially in this digital age of instant gratification.
How do you handle maintenance requests?
What about complaints?
Can residents submit requests or comments online?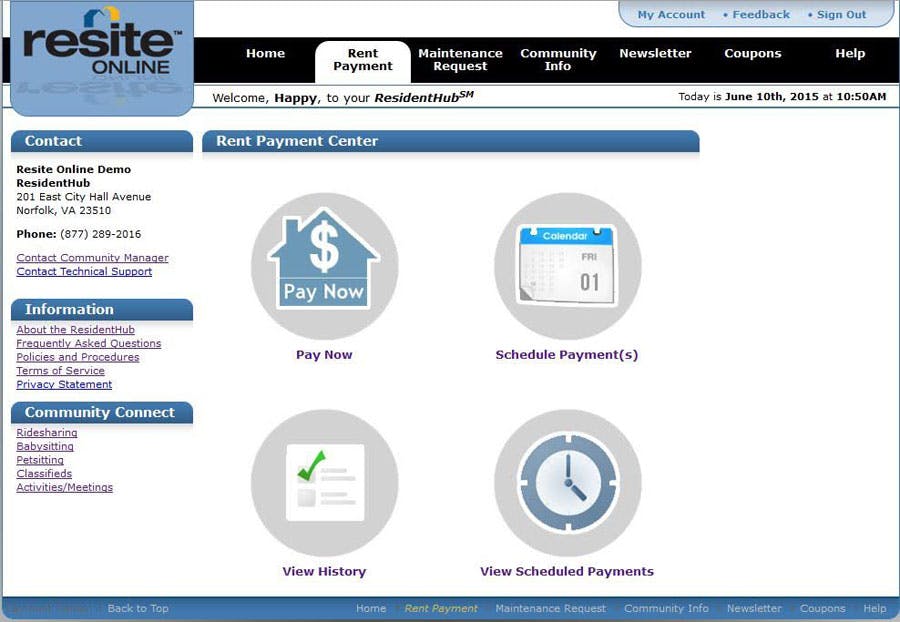 When you setup your property with a resident portal, it allows residents the freedom of paying online and communicating with the onsite staff from home. This frees up the office staff to focus on new leads and showing apartments to interested parties.
It may come as no surprise, but of all the services you can offer, allowing residents to make payments online may be the most important.
According to a study by TD Bank, February 2014 polling found that 88% of US internet users ages 18 to 34 used online banking to pay monthly bills, make deposits, and withdraw money.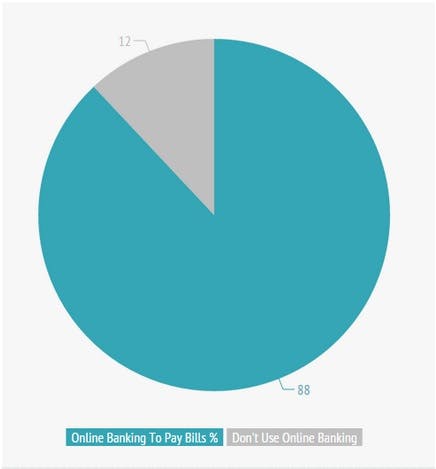 PRIDE IN COMMUNITY
It is not rocket science, but the look of your property and mood surrounding it is an important aspect to residents. Strive to give your residents the same pride in living where they rent as if they owned it themselves.
What's going on in the community that can be shared? The more you can do to build a strong culture in your apartment community, the more you will develop loyalty and a stronger retention rate come time to renew their lease.
The fastest way for hiring staff to get critical information out to the community regarding important updates is utilizing the power of the web. This could be the ability to schedule automatic withdrawals or to contact support for any issues.
Regardless of what you do and implement, it all comes back to the mantra of "Deliver higher-than-expected levels of service".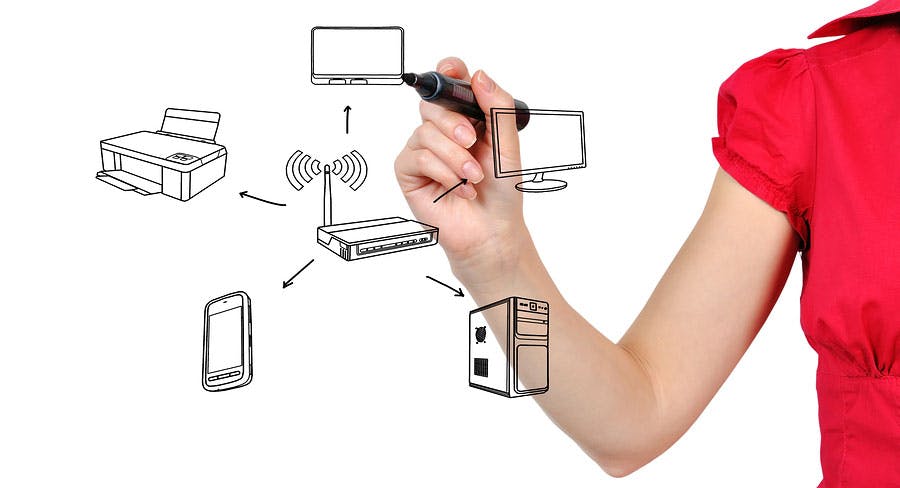 As we progress in this digital age, more people are going to be connected to more devices than ever before, all of which access data.
To pre-empt this and deliver higher-than-expected levels of service, many savvy properties are already investigating the powerful attraction of upgrading their WiFi.
Below are some incredible Wifi statistics curated by the Huffington Post:
90% of all smartphones are equipped with Wi-Fi capabilities.
93% of tablet owners will utilize Wi-Fi only. – Deloitte
94% of people cite Wi-Fi as the most important amenity. – Hotel Chatter
By 2020, it is predicted that 24 Billion devices will be connected to the Internet. The vast majority will use some form of wireless for access. – Gigaom
If you were looking to bet on an apartment feature you could invest in for a big return, it appears that doubling down on your apartment WiFi infrastructure would be a smart bet!
Don't always feel you have to look into a crystal ball to find your next great idea. Look closer to home. Your renters will tell you where you can add value, so ask them! This will automatically position you as a caring, resident focused community.
Key Takeaway: When looking at the different facets of property management.  Resident Retention is far too important to ignore when considering your bottom line.Focus more on people management than property management.
More interesting content
Back to all articles