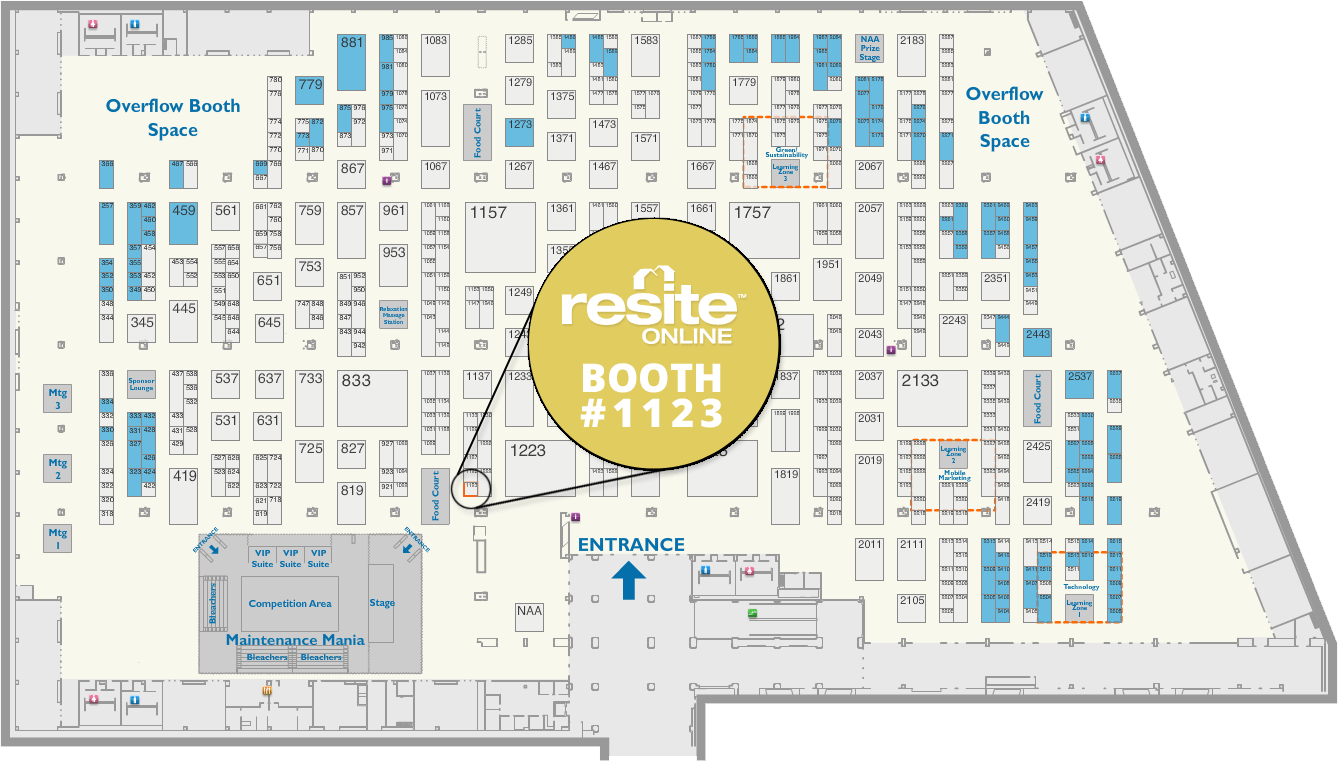 We're Betting We'll See You in Vegas!
Apr 26, 2015
Less than a minute read
WE'RE BETTING WE'LL SEE YOU IN VEGAS!
April 27, 2015By Resite Online
It's that time of year again! The 2015 National Apartment Association (NAA) Education Conference and Exposition will be held from Tuesday, June 23rd through Saturday, June 27th, and we can't wait to see you there!
Resite Online will be attending the event at Booth #1123, so swing by and come say hi! You can find us near the entrance of the Expo right next to Cox Communications.
We'll have some goodies for those who stop by, so make sure to come early before we run out!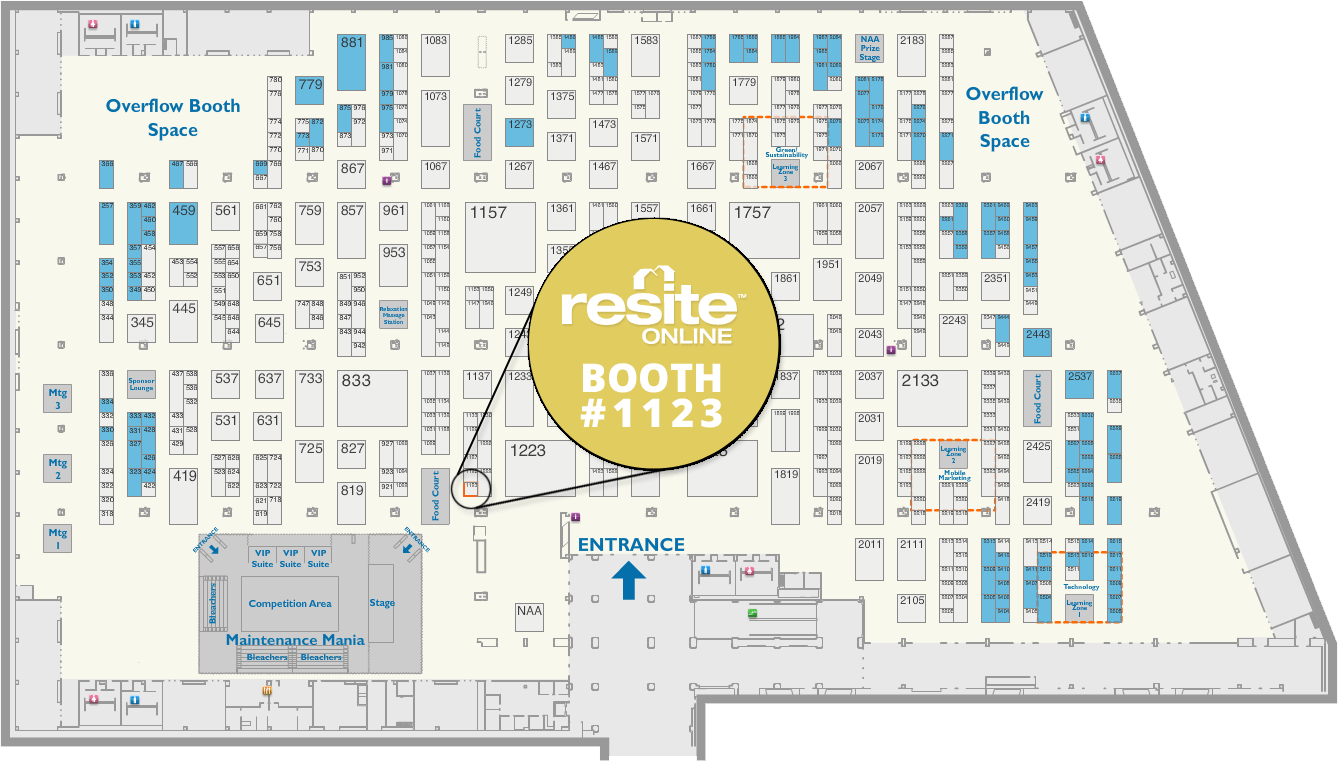 For the full interactive map, just click here!
For more information on the NAA, click here!
For a full listing of the schedule, click here!
To learn more about the conference via social media:
We can't wait to see you there!
More interesting content
Back to all articles